Math 53, Spring 2017
Discussion Sections 101 and 104
Welcome! The majority of the course will be administered via Professor Frenkel's website, as discussed in lecture and on the course description. I'll be putting a few files up here periodically during the semester, especially solutions to the quizzes. See you in section!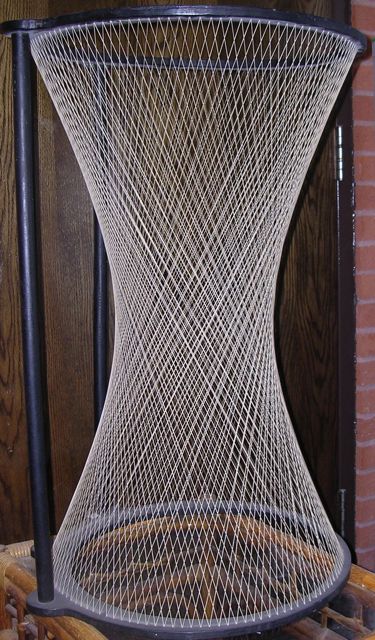 Sections: 101 and 104
GSI: Bryan Gillespie
Email: bgillespie@berkeley.edu
Office: 941 Evans Hall
Office Hours: 8-9 AM on Tuesdays, 10-11 AM on Wednesdays
Quiz Solutions
| # | Date | Topic | PDF |
| --- | --- | --- | --- |
| 1 | Jan. 25 | Parametric Curves | 101 104 |
| 2 | Feb. 1 | Polar Equations and 3D Coordinates | 101 104 |
| 3 | Feb. 8 | Vectors, Lines and Planes in Space | 101 104 |
| 4 | Feb. 15 | Quadrics, Vector Functions, and Multivariable Functions | 101 104 |
| 5 | Feb. 22 | Limits, Continuity, and Partial Derivatives | 101 104 |
| 6 | Mar. 15 | Gradients, Directional Derivatives, and Local Optimization | 101 104 |
| 7 | Mar. 22 | Global Optimization, Lagrange Multipliers, Iterated Integrals | 101 104 |
| 8 | Apr. 5 | Multiple Integrals, Polar Integrals | 101 104 |
| 9 | Apr. 12 | Cylindrical and Spherical Coordinates, Change of Variables | 101 104 |
| 10 | Apr. 19 | Path Integrals, Conservative Vector Fields | 101 104 |
| 11 | Apr. 26 | Green's Theorem, Surface Integrals | 101 104 |